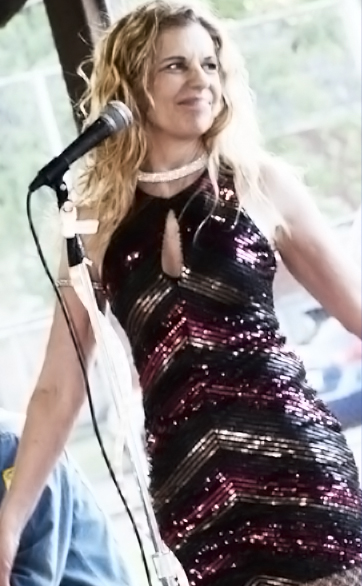 THE ARTIST
Born and raised on the north side of Chicago by musician parents, Alain Quinn began learning about music at the same time she was learning to walk. This is partly why her organic music flows so naturally from her raw emotions. Though she's been surrounded by music her entire life, it's her vast life experiences that define who she is at heart.
After receiving her Bachelor of Arts degree in Vocal Performance from Columbia College Chicago, Quinn set out to expand upon the sounds that she had already begun to find within herself.
Today, you can find her recording in the studio, performing at Chicago venues such as the House of Blues, or enjoying some one-on-one time with her Yoga mat. Riding the momentum of her most recent release, Paradise, Quinn is now in the planning stages of several outings to share her music with the world.